Pharmascience 2020 Meeting &amp Hospitality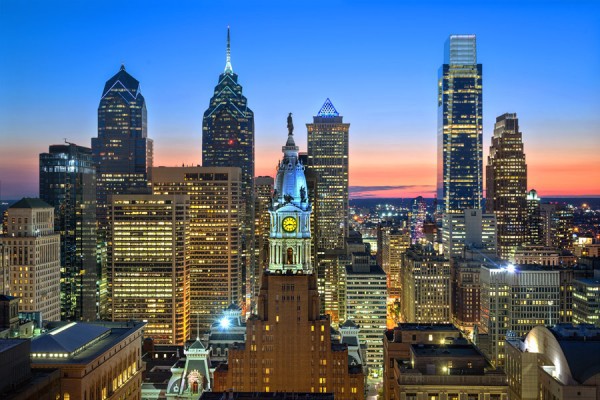 The City
Chicago is the most popular and largest city in the U.S. state of Illinois ,Famed for its bold architecture, and the neo-Gothic Tribune Tower. The city is also renowned for its museums, including the Art Institute of Chicago with its noted Impressionist and Post-Impressionist works. Chicago is an international hub for finance, culture, commerce, industry, education, technology, telecommunications, and transportation. Of the area's many colleges and universities, the University of Chicago, North-western University, and the University of Illinois at Chicago are classified as "highest research" doctoral universities Enjoy and discover Chicago, beyond during your stay for a conference..
Attractions
Chicago, the "Windy City" as it is often called, lies along the shores of Lake Michigan. It is known for its vibrant arts scene, numerous cultural attractions, excellent shopping, and interesting architecture. The city enjoys a worldwide reputation as a focal point of 20th-century architecture and art, with architects such as Louis Sullivan and Frank Lloyd Wright, and artists like Picasso, Mirõ, Dubuffet, and Chagall leaving their mark. The city also has much to offer in the sporting sphere, too, with the Chicago Bears in American football, the Chicago White Sox and Cubs in baseball, and the Chicago Bulls in basketball. Last, but not least, are the beautiful beach.
Make a trip to Chicago and explore the city with wonders.
Travel
Travel to and within Chicago is reasonably straightforward and generally very safe. Visitors from many countries can enter Chicago without the need for a visa and the country's efficient and speedy transport system means tourists can quickly reach their desired destinations.
Food
The country boasts a vast array of tempting and exotic foodstuffs, the best of which are exquisite works of art rather than mere stomach-fodder. Many visitors to Chicago visit the country to try its wonderful restaurants.
Directions
Route Map